#27 – Earned Wisdom! For Accomplished Leaders with Lorey Zlotnick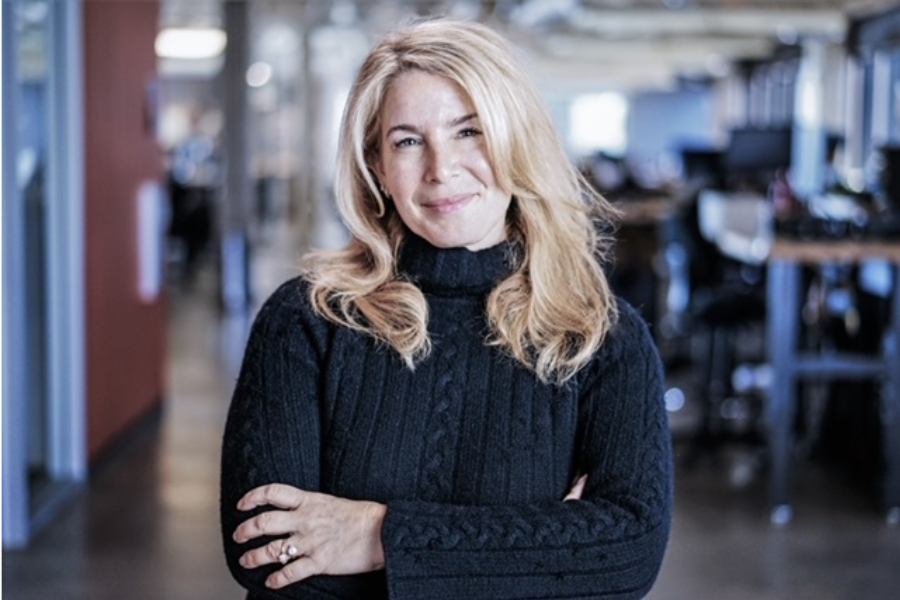 #27 – Earned Wisdom! For Accomplished Leaders with Lorey Zlotnick
Join me on this episode of Earned Wisdom! For Accomplished Female Leaders, as I speak with Lorey Zlotnick, the CEO of Zequity Marketing, a strategic marketing and brand agency. She has held high-profile executive roles at organizations such as the National Football League, News Corporation, Disney, and NBC Universal, and has launched multiple cable television networks and digital startups. Zlotnick most recently served as the Chief Marketing and Brand Officer of Team Rubicon and the Veterans Coalition for Vaccination, where she led the elevation of the brand presentation, built a robust communications and media division, and developed new original content. Lorey shares her experience navigating the male-dominated world of marketing and offers insightful advice to women seeking to advance in their careers.
Listen in as Lorey discusses the importance of resilience in leadership, the value of women leaders coming together to create a supportive and collaborative environment, and practical advice for female leaders. This episode is filled with valuable insights and advice for women seeking to excel in leadership roles. Whether you're starting out or have years of experience, tune in to this engaging conversation and gain actionable tips to take your career to the next level.
"I believe that you shouldn't compete with other women. I think that as women, we need to hold each other up and provide opportunities when it's available."
"I think resiliency has not been a challenge, but it's worked to my benefit because I've often had to step down and rebuild and reinvent."
You can also listen here:
Looking for ways to DITCH THAT INNER DICTATOR in your head? Click here for a free guide.
For business inquiries only, please use this email: business@tracycrossley.com