#24 – Earned Wisdom! For Accomplished Leaders with Robin Zucker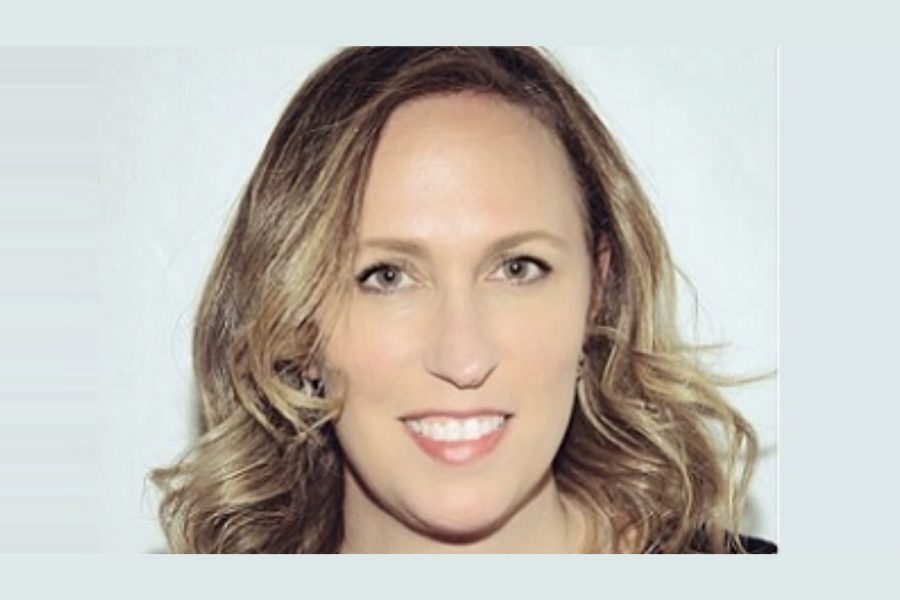 #24 – Earned Wisdom! For Accomplished Leaders with Robin Zucker
Named a 2022 Business Insider CMO to watch, Robin is the Chief Marketing Officer at Codeacademy where she leads a brand-building team that delivers results and drives growth. Cutting her teeth in digital-first businesses gave her the ability to constantly challenge the status quo and pivot in an ever-changing landscape. As a strong female leader, Robin understands the different dynamics and expectations that exist for men and women—something she has been able to successfully navigate throughout her career.
"The more senior I get, there are fewer women that are my peers."
Listen as Robin talks about how to work with gender, cultural, and generational differences by meeting people where they are, and how understanding yourself can drive you to excel so you're always ready for what's next.
Learn more about Robin here:
https://www.linkedin.com/in/robinzucker/
Looking for ways to DITCH THAT INNER DICTATOR in your head? Click here for a free guide.
For business inquiries only, please use this email: business@tracycrossley.com