#23 – Earned Wisdom! For Accomplished Leaders with Michelle Penczak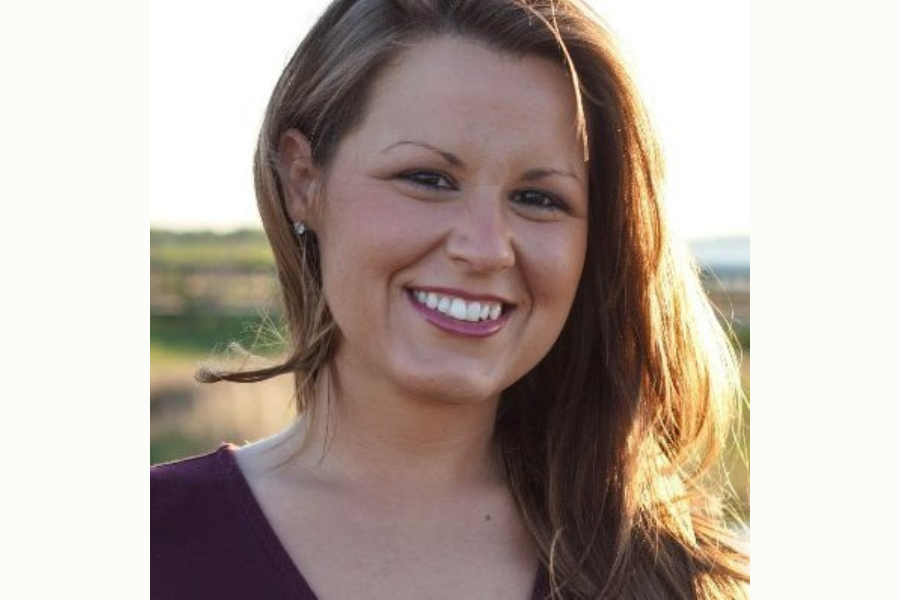 #23 – Earned Wisdom! For Accomplished Leaders with Michelle Penczak
Michelle Penczak is a military wife, mother of two boys, and co-founder of the virtual assistance agency, Squared Away. Growing up as a sassy kid in North Carolina, Michelle believed that brick walls were made to be broken down. That determination would serve her well into adulthood when several career obstacles tried to trip her up.
Listen as Michelle shares her journey from a laid-off personal assistant to the founder of a virtual assistant agency with more than 350 employees, mostly military spouses. As a military spouse herself (she married a Marine pilot and was named MCAS Miramar Military Spouse of the Year in 2021), Michelle experienced devastating rejections for jobs she was fully qualified for…because she was "just" a military wife who would likely leave in a few years. Seeing a huge gap in the marketplace for talented, capable workers who were being overlooked, Michelle built a fully remote business that gave military spouses a place to work, build their skills and feel valued. Squared Away, which Michelle currently runs from San Diego, offers everything from phone support and bookkeeping to event planning, social media management and a whole lot more.
"Never be afraid to say, 'I don't know.' It shows you have integrity as a leader."
Learn more about Michelle and Squared Away here:
Website: https://www.gosquaredaway.com
Instagram: https://www.instagram.com/awaysquared/
Facebook: https://www.facebook.com/SquaredAwayVA
Join my FREE FB Group for free monthly challenges and ongoing support from me and my coaches: https://bit.ly/30GIE0B
Download a free chapter of my book here: https://bit.ly/3GHyPnm
Receive my Freedom From Insecure Attachment Toolkit to discover how to easily have the relationship YOU want: https://bit.ly/3bvd0cj
Sick of being insecurely attached? Click here to get my free meditative insecure attachment release: https://bit.ly/2ZJL8e8
If you enjoy my podcasts, please leave a review on Podbean or iTunes so I can be found by others who are interested in this kind of personal development work!
If you're ready to change the cycle of never-ending suffering, let's see how I can help you! You can schedule a Discovery Session by emailing happiness@tracycrossley.flywheelstaging.com.