Expand Your Power & Influence
Elevate Your Self-Worth and Career
Develop an Inexhaustible Mindset, Creating a New League of Female Leadership Excellence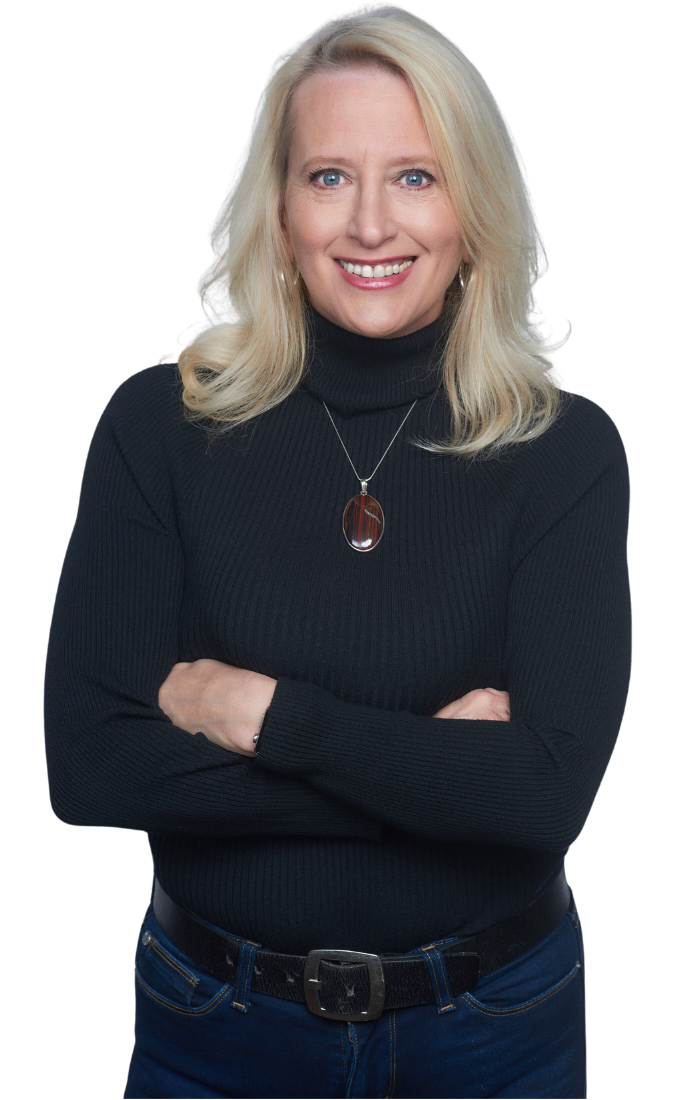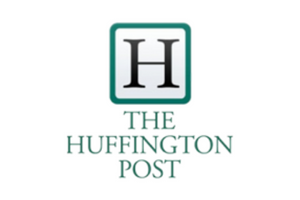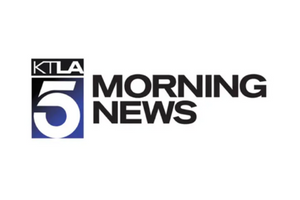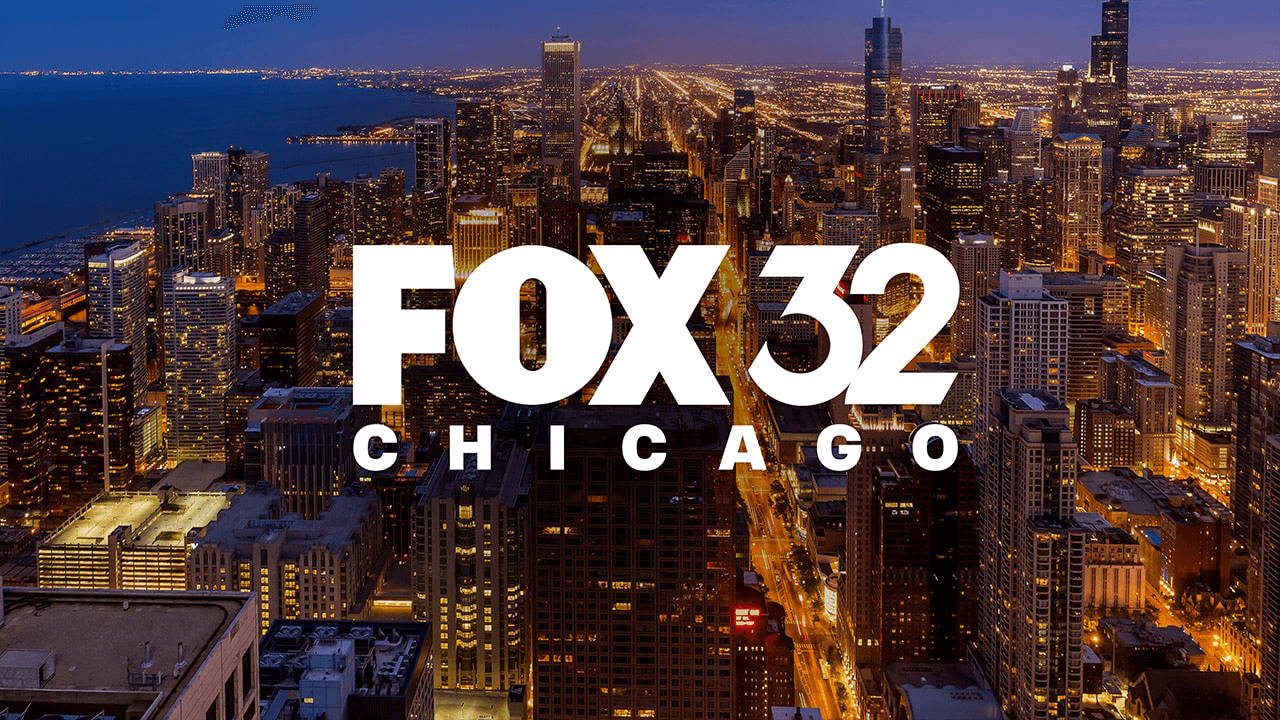 Get Ready To Experience a
New Dimension
of Leadership
Break Barriers
Overcome Self Doubt and Claim Your Excellence
Find inner fulfillment
Silence the negative voice and trust your inner wisdom
Increase Revenue
Avoid burnout to maximize your revenue potential and attract more clients
Industry-Leading Programs
be the leader you have always wanted to be through your own eyes
We offer three standard programs. We also custom-innovate programs for your business.
I help women leaders get out from under their own thumb
I have guided over 1,000 high-level businesswomen to reach the next dimension of being a leader through my signature fluid leadership style.
Together, I will guide you to trust yourself 110%. This is where we take a dive deep into your intrinsic operating system (IOS) to explore your inner thoughts, emotional motivation, and the resistance holding you back from reaching ultimate freedom as an empowered woman.
(If you are constantly hearing your inner dictator tell you how you need to be better, how you're finally going to be found out as a loser and lose the legacy you have built for yourself….then you have yet to reach your ultimate freedom!)
IOS might sound like an alien to you now, but when you manage to reprogram your internal operating system, you will become a leader who is confident even when questioning your own competence while listening to your gut without a vote and taking the necessary measures that inspire others to do the same. Physiology can be modified!
Most importantly, when you can overcome the voices that keep second-guessing your own decisions and sabotaging your self-worth, you are going to step into the next level of becoming a human who can contain both success and happiness.
It's Time To Start Trusting Yourself &
Stop Second-Guessing
Your Decisions
I will help you get your thumb off your own head, move past your bias and get out of your own way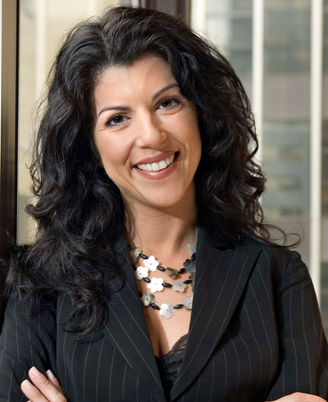 I was a "yes" woman, but did not know it. I thought I was leading from my gut and all of the degrees decorating my office wall. As a "yes" woman, I often would defer to a mentor or if my team seemed unhappy, I would take it personally and then try to please everyone. I was resentful, exhausted and sick of not trusting my own smarts! On top of this, I would say yes when I wanted to say no, because I wanted to be the perfect boss. 
All of that would be fine, as I was fortunate enough to not make any major mistakes. But, my husband got sick, and I needed to keep doing my job. I could not stop. I had less patience, and found I was getting frustrated with myself. I felt pulled in so many directions and it made me have more self-doubt. I would stay awake at night researching every possible angle of a decision for the direction the business was headed that quarter. I drove myself crazy. One day a peer sent me Tracy's podcast, MORE: Ask for what you want. Can I just say, she saw me! She saw into my soul. I immediately connected with her and signed up for a year of 1:1 coaching. My whole life changed. Completely. I am self-assured, happy and wake up each day excited, because I believe in myself and how I lead. I have stopped being a yes woman and become a powerful, influential woman who is complete. I love myself and love Tracy too! (and my husband is fine!! Thank you God!)
Mandy P
CEO Corporation w/ 500 Employees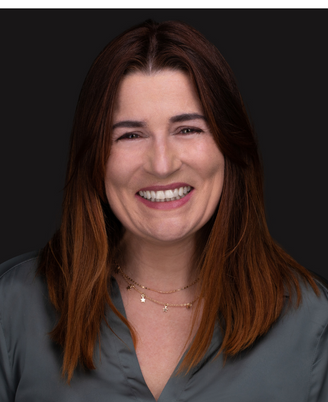 By working with Tracy, I was able to finally see myself in an honest light. I realized how much I hated myself. To the outside world, no one would know, but inside I was always in turmoil.  I portrayed a very successful image to everyone, while hiding away each night listening to this voice in my head remind me I did not deserve the life and business I had built. 
I saw my perfectionist tendencies and self-doubt had actually made it difficult for me to stick with what I wanted from my employees. I would take the slightest rebuttal and stop. What has changed? I now take responsibility and commit to myself what I want. I stopped giving my power away, blaming others and finally shut the voice up in my head! As an added bonus, revenue followed these changes, reflecting this powerful and influential woman that I always was but did not know how to connect with! I am forever grateful!
Janice S
Entrepreneur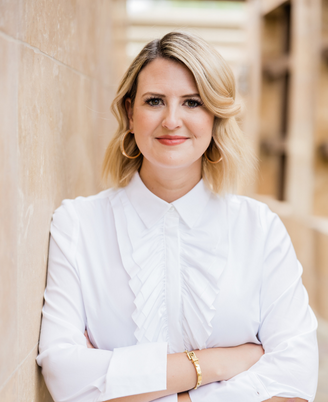 I've worked with therapists and coaches over the past couple of decades. I was emotionally burned out with my career. My personal life was a train wreck, but more importantly at the time I found Tracy; becoming a partner at the law firm seemed to be driving me to question what I really wanted. I saw myself as responsible, great at my job (even though I was exhausted) and ready for the success I had envisioned growing up. 
My motivation and my desire were out of sync, as were my goals. I found through working with Tracy that even though I am direct, and tenacious that I was hiding out from myself. I was afraid to see the self-doubt, my insecurities and everything inside of me that woke me up in the middle of the night, fearful I could blow everything!
It was like the sun rose and I could see what I avoided. This went from not just self doubt, but how I chose to work, who I worked with and why I took on the overwhelming, crisis driven cases. I needed intensity! I needed to feel needed, as though I was the only one who could save the day! I also used this as a reason to stay single. But, guess what? In working with Tracy, I found my triggers, my resistance, my always needing a challenge and more to flip! Yes, flip! Even though I did not want to do the work, I did it! Yes I am a partner now, but on my terms. Yes, I am still direct, but in a different, more compassionate way. I feel successful, and that seemed to be impossible before now. Feeling successful is an amazing way to get out of bed each day! Thank you Tracy
Brigette C
Attorney at Law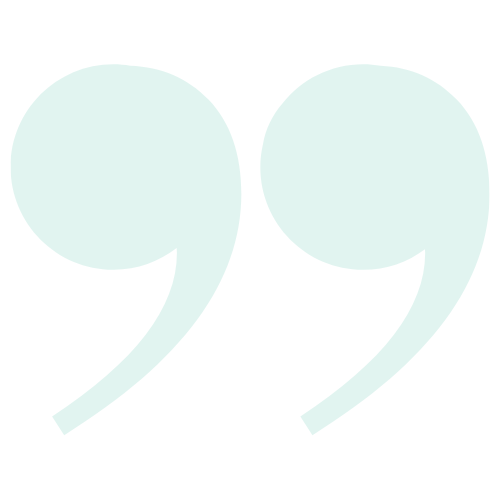 Are You A Female Leader Driven by the Inner Dictator in Your Head?
Are you ready to break free?
Grab a FREE copy of my comprehensive guide to conquering self-doubt by winning over your inner dictator