Access exceptional guidance
Embark on a journey to unlock elevated realms of consciousness, delve into profound wells of business wisdom, all while hidden opportunities are revealed to you.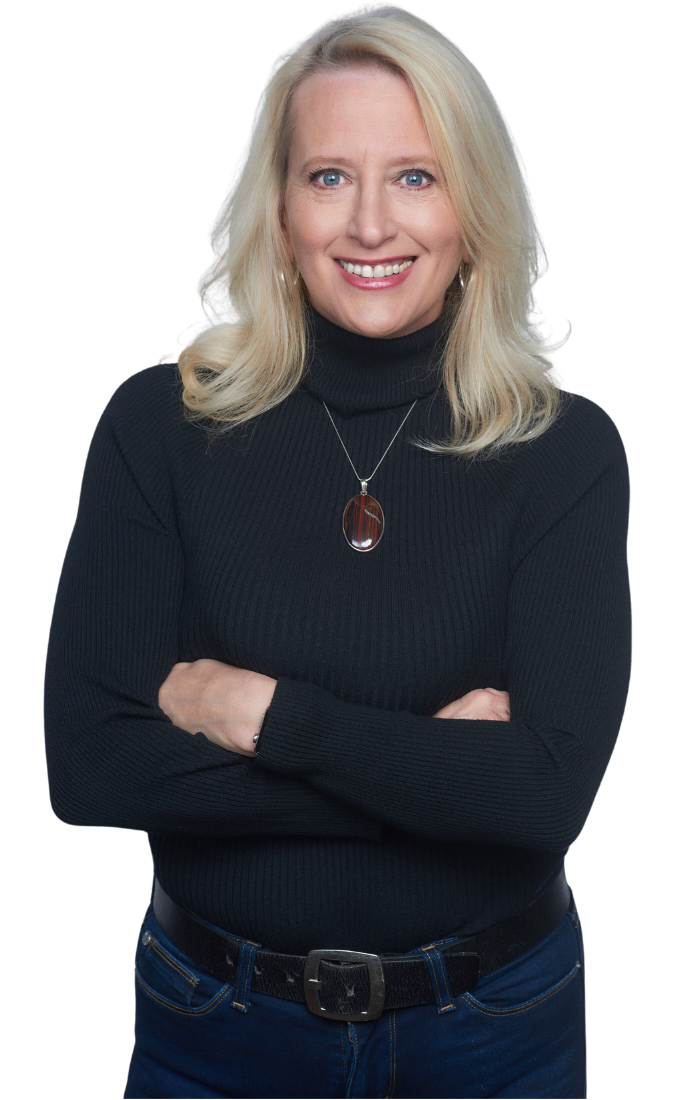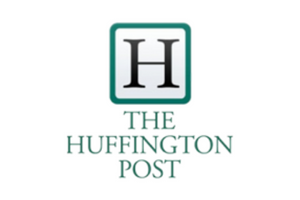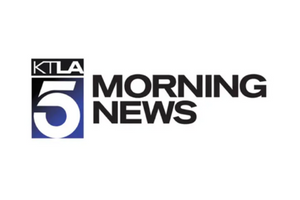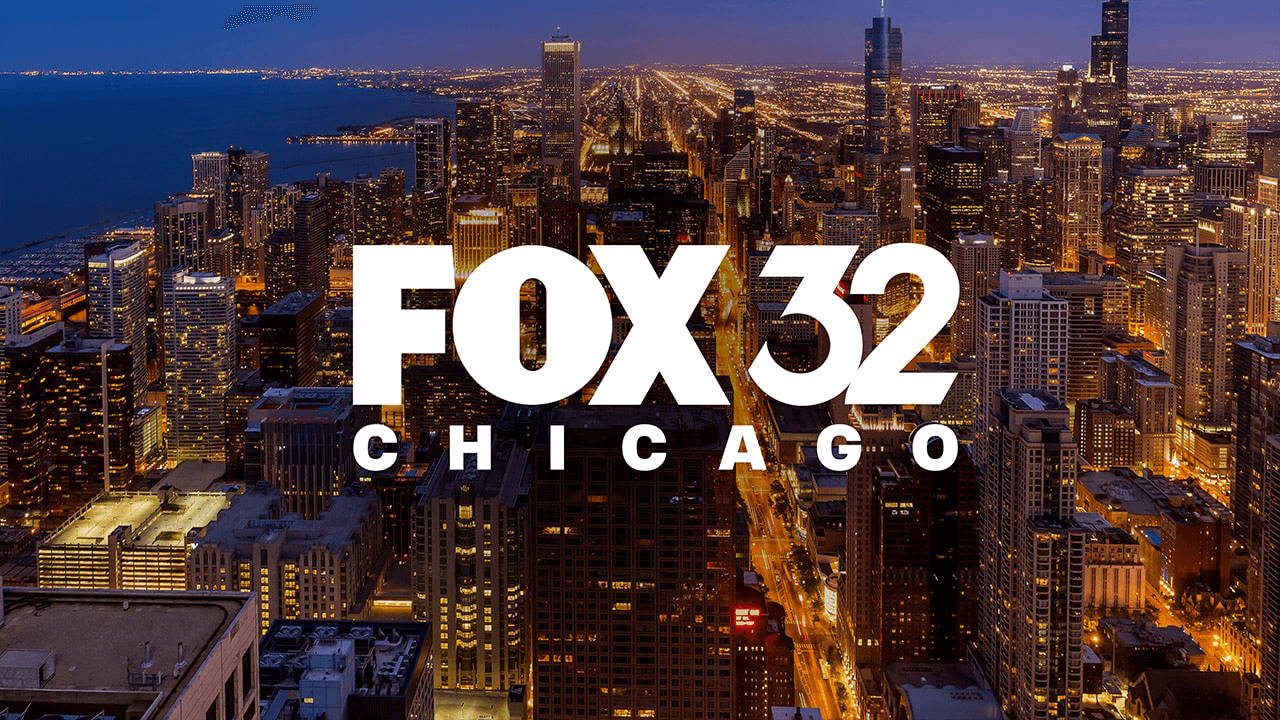 Get Ready To Experience a
New Dimension
of Transcendence
Excellence Beyond the Conventional
Enhancing overall well-being, success, and harmony; Unlock peak states of consciousness
Catered To Your Distinctive Needs
Meticulously customized insights into individual and business spheres, including important decisions, predictions about future trends, energetic balance + alignment, and strategies
Amplify your potent capabilities
Magnify revenue streams through insightful guidance and strategic foresight. Empowering relational dynamics, where you wield the reins of control with finesse and grace.
Transcendent Pathways: Elevating Your Potential
Embody Your Loftiest Aspirations: Through the Empowered Lens of Your Own Perception
Delve into a Trinity of Distinct Programs, or Let Us Craft a Bespoke Program Tailored Exclusively for The Evolution of You and/or Your Enterprise.
I offer a distinctive array of personalized metaphysical and psychic services and executive coaching to cater specifically to the needs of leaders, public figures and entrepreneurs.
I have guided hundreds of high-level leaders, public figures and celebrities to reach a realm of excellence beyond the conventional, delivering insights that are both profound and of a high caliber.
Harmonizing my business acumen with psychic insights, brings a fusion of a unique and refined perspective. Get ready to transcend the norm, illuminating unseen avenues and guiding you through transcending complexities with unmatched finesse.
You will emerge as a persona that exudes confidence even in moments of self-doubt. You'll seamlessly trust your instincts, make resolute decisions, and ignite even more inspiration in others. Remember, your physiology is malleable and can be enhanced!
Most importantly, triumphing over any doubts that threaten to undermine your choices, your security and self-value will propel you toward the next echelon of evolving into an individual capable of the consciousness of both accomplishment and unbridled joy.
Elevate Your Business and Individual Mastery:
Unveiling Profound Insights
from your Elite Psychic Business Advisor and Executive Coach
Where Extraordinary Business Acumen Meets Metaphysical Wisdom for Discerning Leaders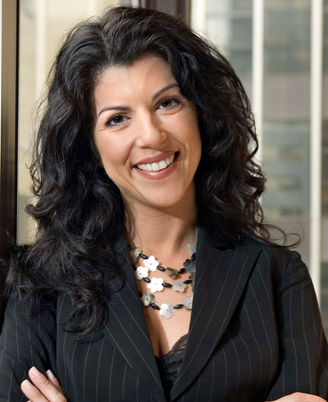 I was a "yes" woman, but did not know it. I thought I was leading from my gut and all of the degrees decorating my office wall. As a "yes" woman, I often would defer to a mentor or if my team seemed unhappy, I would take it personally and then try to please everyone. I was resentful, exhausted and sick of not trusting my own smarts! On top of this, I would say yes when I wanted to say no, because I wanted to be the perfect boss. 
All of that would be fine, as I was fortunate enough to not make any major mistakes. But, my husband got sick, and I needed to keep doing my job. I could not stop. I had less patience, and found I was getting frustrated with myself. I felt pulled in so many directions and it made me have more self-doubt. I would stay awake at night researching every possible angle of a decision for the direction the business was headed that quarter. I drove myself crazy. One day a peer sent me Tracy's podcast, MORE: Ask for what you want. Can I just say, she saw me! She saw into my soul. I immediately connected with her and signed up for a year of 1:1 coaching. My whole life changed. Completely. I am self-assured, happy and wake up each day excited, because I believe in myself and how I lead. I have stopped being a yes woman and become a powerful, influential woman who is complete. I love myself and love Tracy too! (and my husband is fine!! Thank you God!)
Mandy P
CEO Corporation w/ 500 Employees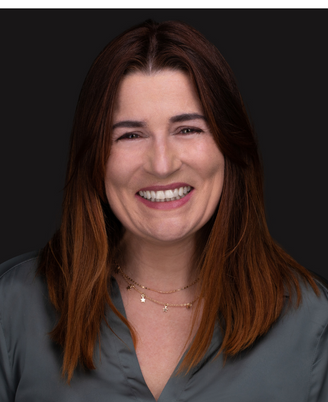 By working with Tracy, I was able to finally see myself in an honest light. I realized how much I hated myself. To the outside world, no one would know, but inside I was always in turmoil.  I portrayed a very successful image to everyone, while hiding away each night listening to this voice in my head remind me I did not deserve the life and business I had built. 
I saw my perfectionist tendencies and self-doubt had actually made it difficult for me to stick with what I wanted from my employees. I would take the slightest rebuttal and stop. What has changed? I now take responsibility and commit to myself what I want. I stopped giving my power away, blaming others and finally shut the voice up in my head! As an added bonus, revenue followed these changes, reflecting this powerful and influential woman that I always was but did not know how to connect with! I am forever grateful!
Janice S
Entrepreneur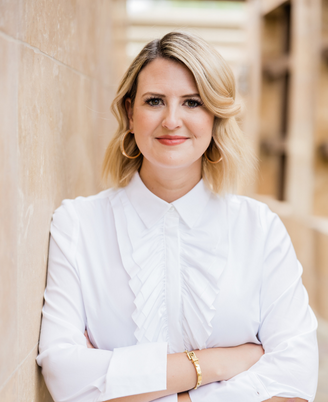 I've worked with therapists and coaches over the past couple of decades. I was emotionally burned out with my career. My personal life was a train wreck, but more importantly at the time I found Tracy; becoming a partner at the law firm seemed to be driving me to question what I really wanted. I saw myself as responsible, great at my job (even though I was exhausted) and ready for the success I had envisioned growing up. 
My motivation and my desire were out of sync, as were my goals. I found through working with Tracy that even though I am direct, and tenacious that I was hiding out from myself. I was afraid to see the self-doubt, my insecurities and everything inside of me that woke me up in the middle of the night, fearful I could blow everything!
It was like the sun rose and I could see what I avoided. This went from not just self doubt, but how I chose to work, who I worked with and why I took on the overwhelming, crisis driven cases. I needed intensity! I needed to feel needed, as though I was the only one who could save the day! I also used this as a reason to stay single. But, guess what? In working with Tracy, I found my triggers, my resistance, my always needing a challenge and more to flip! Yes, flip! Even though I did not want to do the work, I did it! Yes I am a partner now, but on my terms. Yes, I am still direct, but in a different, more compassionate way. I feel successful, and that seemed to be impossible before now. Feeling successful is an amazing way to get out of bed each day! Thank you Tracy
Brigette C
Attorney at Law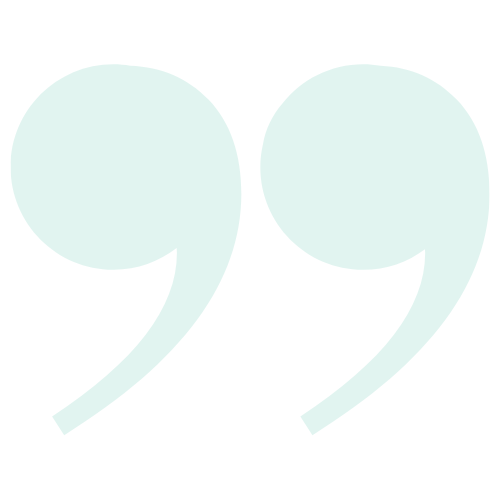 Reach for the Realm of Further Excellence: Liberate Your Inner Strength and Your Potential
Are you ready for the next lelve?
Unlock Your FREE Guide to Increase Self-Confidence and Master Your Mindset.